Your Healing Journey Starts Here
Passionately Embrace Trusting Your Authenticity
You Aren't Your Struggles
---
Whatever you are facing – change can begin today. At Petya Wellness, we use simple solutions to help people find lives that are connected, and fulfilled. When we take a holistic approach to the healing process—by including mind, body, and spirit—we move beyond symptoms and diagnoses to uncover the root causes of our ailments. I offer a range of services, from holistic therapy and health coaching to essential oil support, to help people find the best expression of their lives. My mission is to help people rediscover healthy bodies and peaceful minds and begin to truly thrive.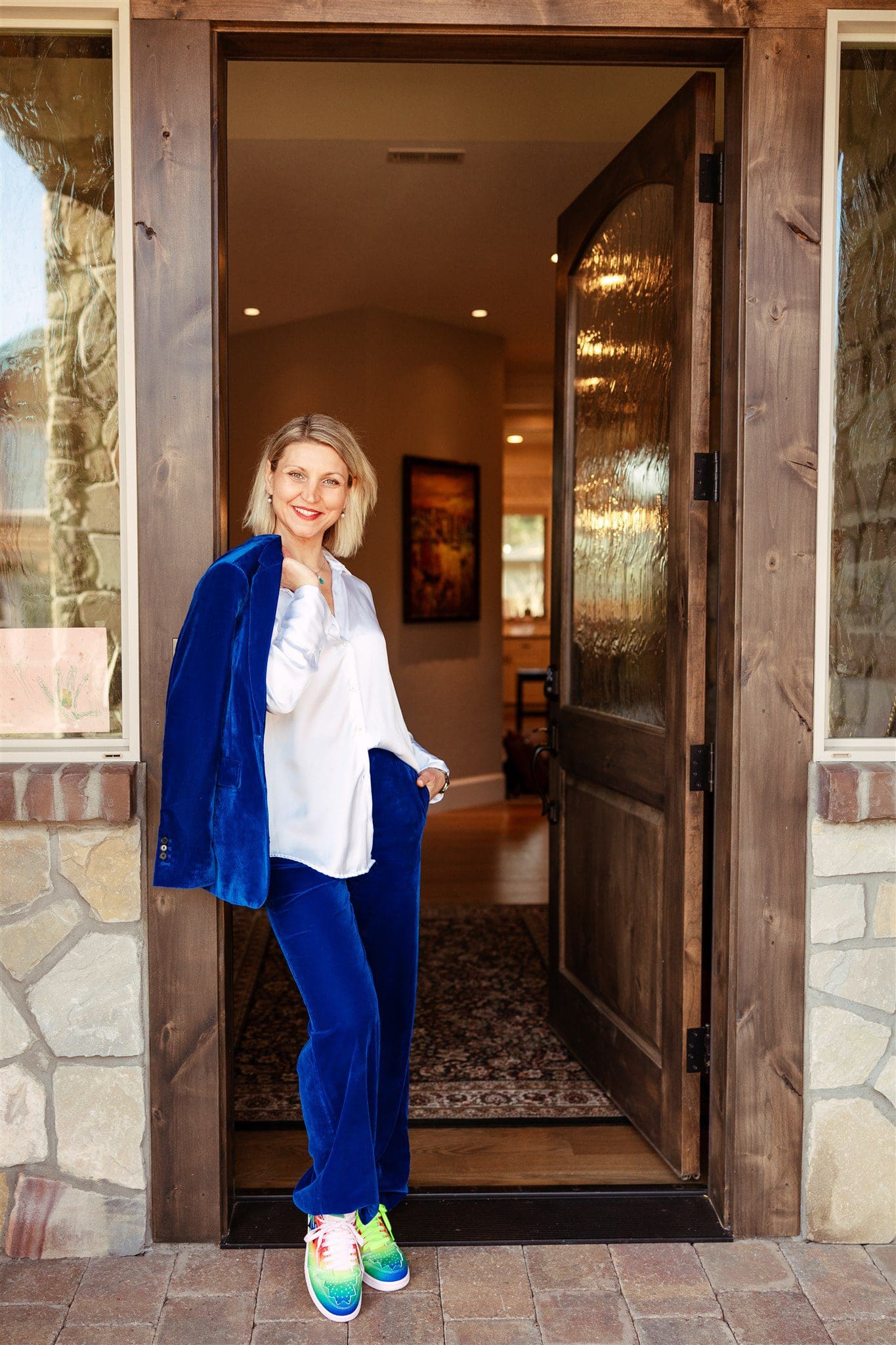 ---
I'm the founder of PETYA Wellness, and I'm so glad you are here.
PETYA Wellness was born from my deep desire to offer people a path to happiness, better health, and lasting wellness through an integrative approach to their mental and physical health.
I'm devoted to helping people find what they need right now for a better quality of life, more meaningful relationships, and quite simply, hope. I believe your best days are ahead of you and look forward to helping you discover inspiration, resiliency, and wellness!
---
Your Healing Journey Starts Here – Get in touch to schedule a consultation, ask a question, or find out if we're a good fit. I look forward to hearing from you.