Wellness Is Your Birthright
---
It is the dynamic presence of good health and the absence of sickness or disease. Wellness is a goal for which we strive by making daily conscious decisions and taking actions that lead us to an optimal state of well-being.
 
I believe in meeting clients where they are with simple, sustainable solutions that they can apply in the moment. We work collaboratively, tackling healing on a cellular level with the gut, and healing on mental and emotional levels with the brain. Here the food-mood connections shines. With every client, this is my fundamental paradigm. Each client I have the privilege of working with receives a customized, individual plan informed by this essential philosophy.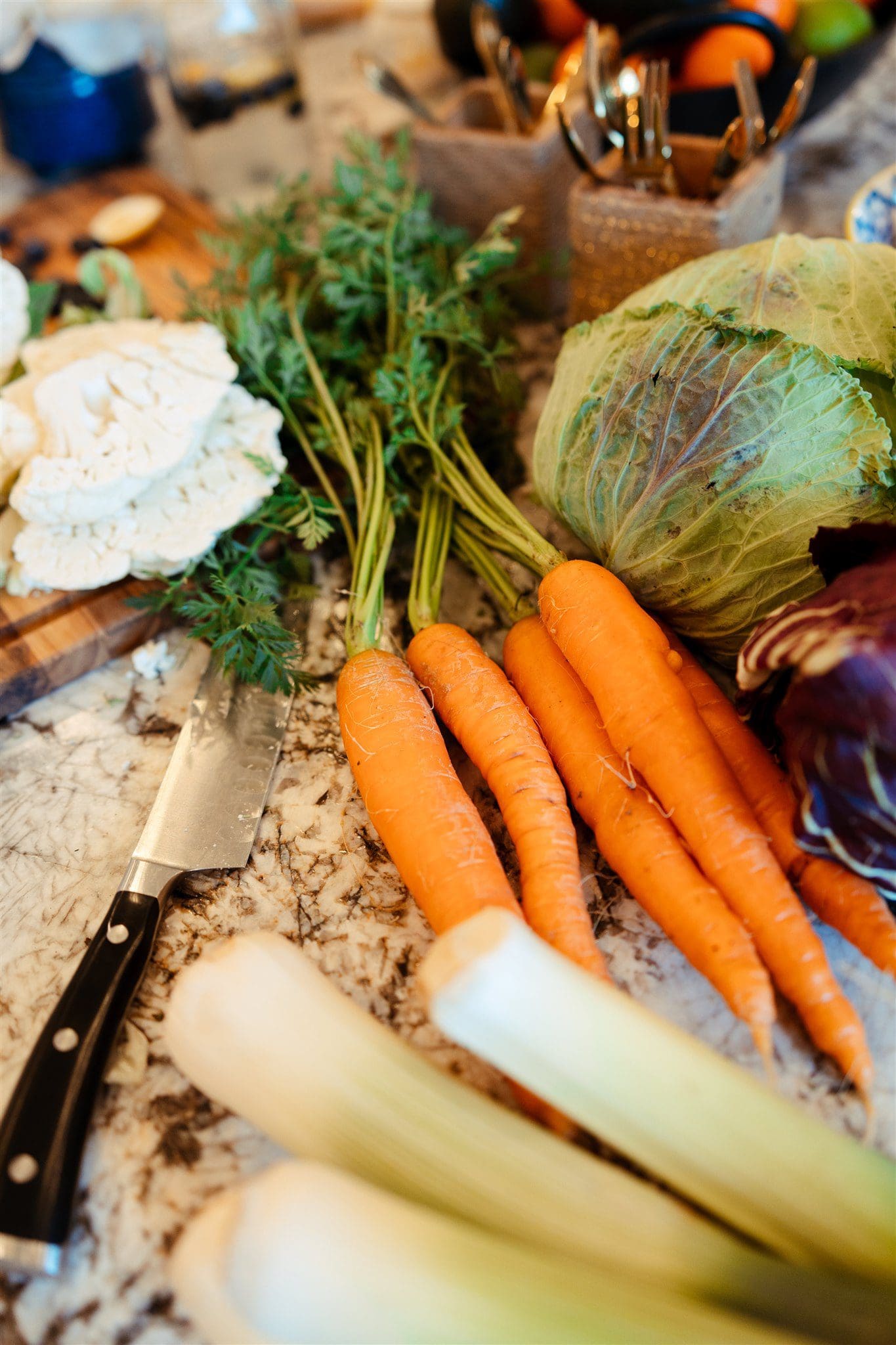 Discover the Power Within
---
Throughout my many years in healing professions, I have witnessed the powerful connection between mind, body, and spirit and have come to understand that all three must be in balance before we can truly thrive. That is why my approach draws on everything from meditation to medication to help people discover what has been holding them back, face it, and move forward towards the life they have always wanted.
 
Healing of any kind begins from within. It begins with the notion that true wellness is available to you, and your best days are waiting.
---
Your Healing Journey Starts Here – Get in touch to schedule a consultation, ask a question, or find out if we're a good fit. I look forward to hearing from you.