Healing Hearts, Transforming Lives: Embracing the Power of Therapy
---
Whether you're facing a period of grieving, emotional distress, or just want to dig deeper in order to create a more fulfilling life, therapy can help. It is a powerful tool that enables people to heal, recover, and thrive.
At Petya Wellness, we understand that everyone goes through big feelings—like sorrow, anxiety, or stress—at some point in their lives. Through a combination of active listening and customized counseling plans, I work with clients to identify the root causes of their distress and help them find ways to cope with the challenges they are facing. By creating a safe and supportive space, my clients find the compassion, support, and clarity they need to embark on the road to healing.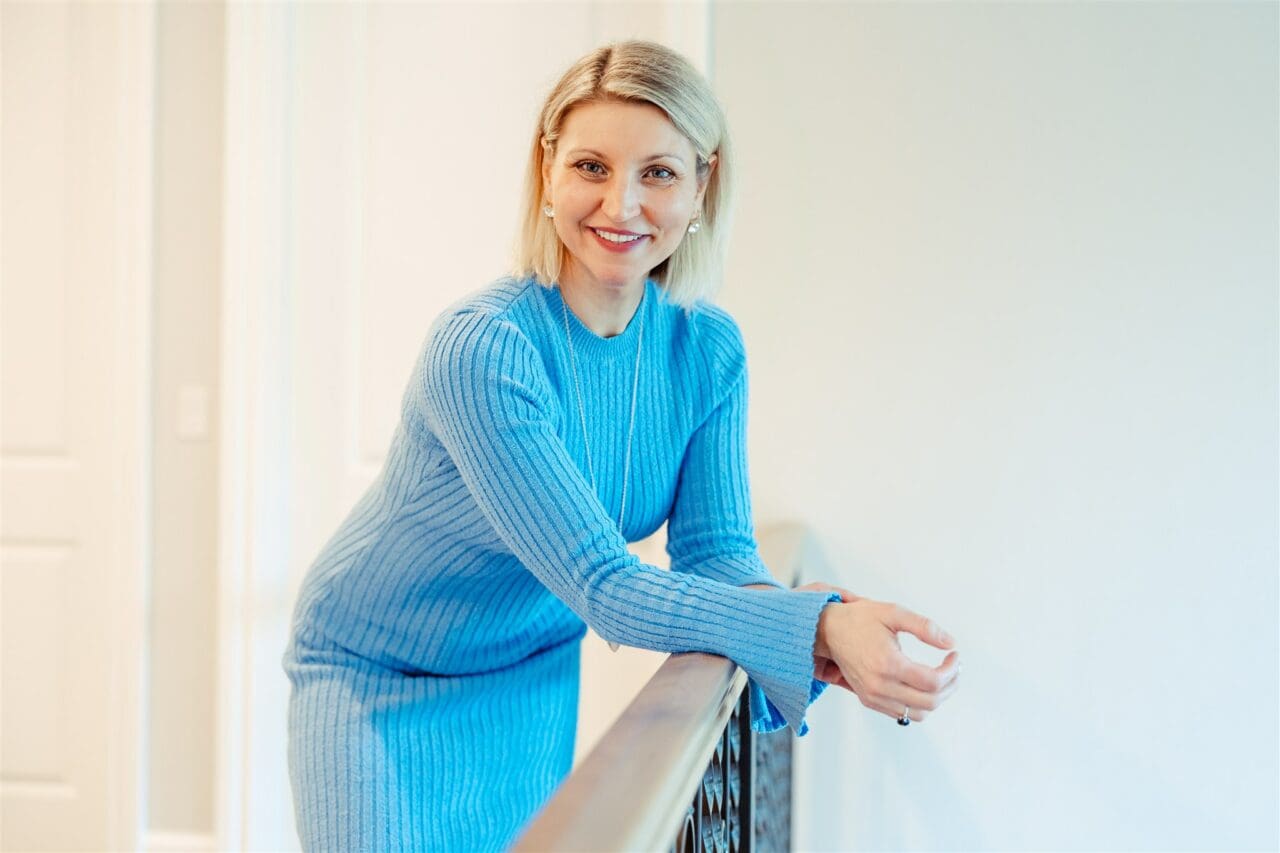 Embracing the Path to Wellness
---
In holistic therapy, we take a mind-body-spirit approach, acknowledging the deep interconnectedness of the systems. Drawing on a range of tools from psychodynamic therapy, cognitive behavior therapy, narrative therapy, or dialectical behavior therapy, I create treatment plans intimately suited to an individual's needs and goals. When appropriate, we incorporate mindfulness, nutrition, and essential oils in addition to traditional talk therapy. I offer supportive guidance throughout the process, ensuring my clients have the tools and skills needed to sustain their progress.
 
By treating the whole person, we move beyond symptoms to uncover root causes and find true wholeness. In this way, holistic therapy enables people to come home to themselves and discover their best lives.
*Therapy services are available to clients in Oregon only
---
Your Healing Journey Starts Here – Get in touch to schedule a consultation, ask a question, or find out if we're a good fit. I look forward to hearing from you.